Is the real meaning of customs falling into oblivion ?
In Germany we are celebrating a lot of festivals and customs, for example Christmas or Easter. When the Christmas time begins the people are in preparation for weeks:
They buy presents for family and friends, a lot of food for the feasts, bake cookies and decorate their homes, for example with a Christmas tree. But often the people do not realize the real meaning of Christmas, namely the birth of Jesus. Often they are just interested in getting presents.
Another festival is Easter: The real meaning of it is the resurgence of Jesus. But more often people are getting bigger presents as they should get. We have the conceive that there are poorer families that have no chances to celebrate these festivals with big presents and lots of decoration. Often these families are believing in the real meaning of this customs. So we can be very happy that we can feast this extensive. However we have to comprehend the real meaning, so that the give of presents is not in the foreground.
Maybe we can donate some things we do not need any more to make other people especially the children happy with presents.
1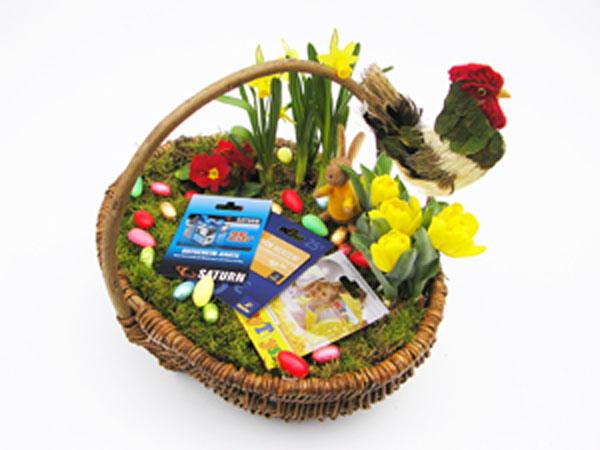 2
1   http://1.bp.blogspot.com/-gBQl6ldf3i8/UN1zUEprCWI/AAAAAAAAFnM/SMa75WMITgE/s1600/IMG_3618.JPG
2   http://www.exclusiv-geschenke.de/wp-content/uploads/2009/03/ostern_geschenkkarten1.jpg